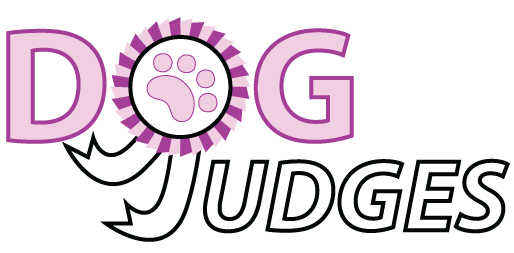 DENNIS
, Mrs Toni New South Wales,
AUSTRALIA
KENNEL:

Tarrendayle

AKC:

Sporting, Toy

ANKC:

Toy, Gundog

FCI:

Pointing Dogs, Retrievers - Flushing Dogs - Water Dogs, Companion and Toy Dogs

NZKC:

Toy, Gundog
I have been involved with English Cocker Spaniels for over 20 years and have shown and bred numerous Best in Show Winners both All Breeds and Specialty. I have also been involved with English Springer Spaniels again enjoying Best in Show wins with this breed.

I am ANKC licenced to judge all Gundogs and all Toy Breeds.
I have enjoyed judging throughout Australia as well as international appointments in New Zealand, USA and Ireland. My USA judges number is 93269

I am currently in our judges training program for all Non-Sporting breeds.
LAST UPDATED: 9 years ago