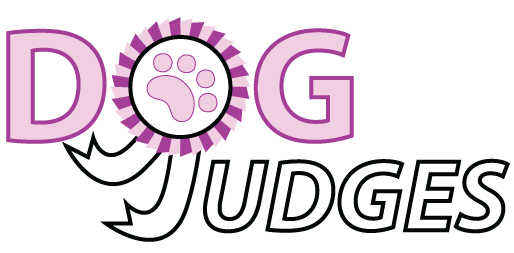 ADVERTISING
Last updated: 17/11/2013
Dog Judges is one of the most comprehensive websites for dog judges on the internet. We have the largest database of judges and regularly receive over 2,000 page views per day. Each week we are seeing over 1,000 unique visitors to our website with a broad reach worldwide.
From 15th February to 17th November we saw 580,506 page views, and this month, November, we have had 3 days that have exceeded 5,000 page views within 24 hours. Our profiles are the most commonly viewed webpages, totaling 392,019 views since we began measuring (15th February).
We offer an affordable advertising system for you to promote your business on our website.
All advertisements are trackable (both impressions and clicks) and we are happy to tailor a custom solution to suit your needs.
If you are interested please contact us.
Information
Our advertising works by paying a flat rate regardless of the number of impressions (times your ad is viewed on our website) your ad gets.
Advertising has no up-front cost and the minimum contract length is only the month(s) that you have paid for.
Our current price for advertising is $50 AUD / month. You can extend the length of time your advertisement is shown at any time using our advertisement manager.
Advertisements are shown on every page of our website including the front page. Advertisements are shown at all times as they float above the page in the footer.
The dimensions of our advertisements are 728 x 90px and must be a GIF, JPG, JPEG or PNG under or equal to 50 KB.
Please note your advertisement must be tasteful and we reserve the right to deny serving your advertisement at any time if we feel it breaches the general standards of our website and that any advertising payments are non-refundable.