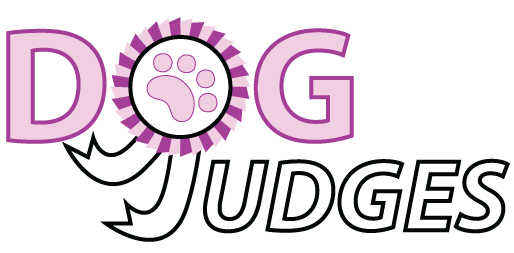 PRICING
Browsing the website
Browsing our website is free. You can search and view profiles at any time with no cost to you.
Becoming a member
To have a profile on our website you must be a member which incurs a membership cost. We give you a variety of options on price and duration of membership and these options are as follows:
1 YEAR
$12.00 AUD
(0% DISCOUNT)

2 YEARS
$21.60 AUD
(10% DISCOUNT)

5 YEARS
$48.00 AUD
(20% DISCOUNT)
PLEASE NOTE: We currently only accept payments through PayPal.