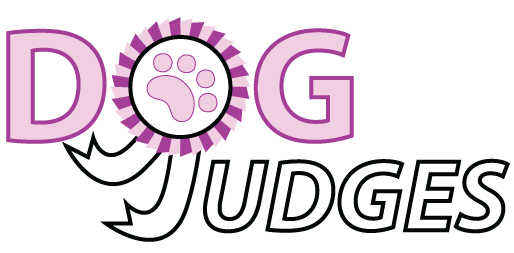 SASTRE JIMÉNEZ
, Mr José Carlos Madrid,
SPAIN
KENNEL:

Manducus

FCI:

Pointing Dogs, Retrievers - Flushing Dogs - Water Dogs
José began his show career with the Perdiguero de Burgos (Spanish Pointer) in early 1984. He has always had a special relationship with the hunting dogs and purebred Spanish breeds in particular. In addition to the Perdiguero de Burgos, he has also successfully exhibited and bred Weimaraner's for many years. In 1987 and 1988, he was approved as a National judge and began touring Spain to judge in more than 60 national competitions, almost always the groups "hunting" and the Spanish breeds. In 1996-1997 José was approved to judge some breeds in Group VII. In subsequent years, he was approved to judge more breeds, until the current context, which is the International judge of all breeds in FCI Groups VII and VIII, as well as some Beagles,Bassett Hounds and Rhodesian Ridgebacks in Group VI. He has judged at National, International, Monographic exhibitions and of obligatory point throughout Spain and abroad (Belgium, Germany, Ireland... etc). He has been Secretary of the Spanish Club of Newfoundland (1992), co-founder partner of the Spanish Club of the Leonberger (1992) and Founding member and Secretary of Spanish Club Braco Weimar (1995), and is currently a member of the Spanish Club of Friends of the Dog Perdiguero de Burgos (1987) and the Spaniel Club of Spain (1996), besides being the Member No. 200 of the Royal Canine Society of Spain. He holds the affix Manducus and has been awarded the Gold Badge of the Royal Canine Society of Spain.
LAST UPDATED: 10 years ago