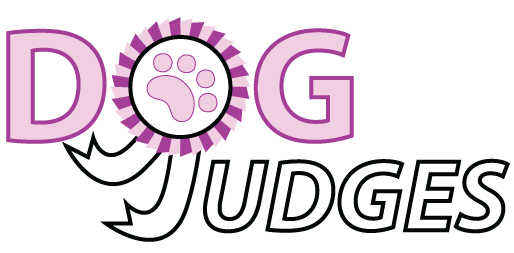 SCALES
, Mrs Patricia M New South Wales,
AUSTRALIA
KENNEL:

Gayplad

ANKC:

Toy, Gundog, Working, Non-Sporting
Pat has been a successful breeder and exhibitor of Champion and Grand Champion Australian Silky Terriers, Cocker Spaniels, Pomeranians, Pekingese and Irish Terriers. Her successful show and breeding career spans a lifetime involvement of breeding and exhibiting. The kennel name, Gayplad was originated by her grandmother over 50 years ago to breed Scottish Terriers. Pat has judged at Championship level in all States of Australia along with many overseas countries such as Canada, Ireland, New Zealand, Singapore, South Africa, Thailand, United States, USA, and Zimbabwe. She was honoured to judge the Junior Handler State Final at the Sydney Royal Dog Show with an overall entry of over 200 handlers. She is also a qualified Assessor for the Judges Training Scheme.