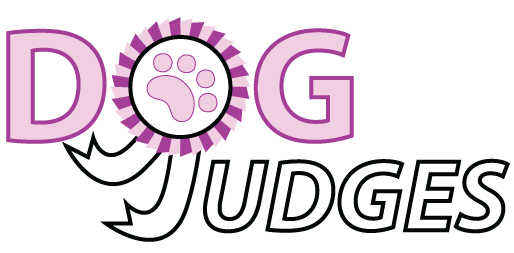 SCHEEL
, Mrs Birte Zeeland,
DENMARK
KENNEL:

Scheel's

FCI:

Sheepdogs and Cattle Dogs (except Swiss Cattle Dogs), Dachshunds, Scenthounds and Related Breeds, Retrievers - Flushing Dogs - Water Dogs, Companion and Toy Dogs, Sighthounds
Has been in dogs since 1971 when she got her first Basset Hound while still in school. Together with husband Kresten Scheel she is still active with the Bassets in the ring and they have a litter about every second year to keep them supplied with a new show puppy or two. In 1983 they bought a gold Lhasa Apso puppy from Jean BlythSaxonsprings in England and were active in the show ring with Lhasas for many years. Their breeding DKNLINTCH Scheel's Fame-N-Fortune was the Top Lhasa bitch in Denmark for several years, Top Lhasa in 1995 and all bred Best in Show winner. Was the Danish Lhasa Club's secretary for a number of years and still has three old Lhasas as pets. A few years ago she also got interested in the Shetland Sheepdog and now has two Shelties, a blue and a sable. Has shown dogs in Scandinavia, Germany, Holland, Belgium and the U.S. and done very well over the years. In 1993 got judging license from the Danish Kennel Club and is now authorized for 18 breeds in the F.C.I. groups 1, 2, 6 & 9. Has judged both international all breed Kennel Club shows and specialties all over Scandinavia, in Germany, Holland, England, Ireland, Poland and the U.S.
LAST UPDATED: 10 years ago