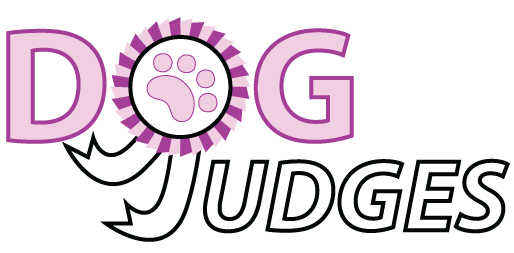 SCHERITSA
, Mrs Olga Kishinev,
MOLDOVA, REPUBLIC OF
KENNEL:

Dikaya Staya

FCI:

All Breeds
Olga is President of Moldavian Kennel Union (Uniunea Chinologica din Moldova) since 1987, a qualified veterinary doctor and an all-round - FCI judge. The Chief of veterinary service in the Ministry of Internal Affairs of Moldova of 8 years. In 1988 was selected President of a City Society of dog breeding in Moldova. In 1990 has made it Republican category. In 1998 she has created Moldavian Kennel Union (Uniunea Chinologica din Moldova). Has achieved recognition of Moldavian Kennel Union by FCI. At present Moldavian Kennel Union is associated member of FCI. Annually organizes the International Dog Shows in Moldova in which participants from many countries gather and the best FCI Judges are invited. Together with her husband Viktor and daughter Clavdia they are breeding dogs under the kennel name "Dikaya Staya". They have the following breeds in their kennel: Rottweiler, Caucasian and Central Asian Shepherd dogs, Scottish Terrier, Rhodesian Ridgeback, Jack Russell Terrier, Mastino Napolitano, Irish Wolfhound, Chow Chow. They have exported dogs to many countries - Romania, Hungary, Ukraine, Russia, Belarussia, Finland, Greece, America and other countries. Owner of kennel "Dikaya Staya", where she has Junior World Winners, European Winners and more than 20 International Champions.