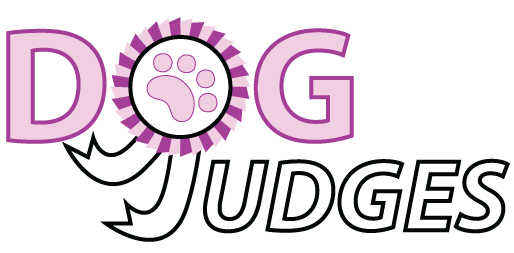 SCHICKER
, Mrs Gisa Melsungen,
GERMANY
KENNEL:

Vom Bartenwetzer

FCI:

Scenthounds and Related Breeds
Dogs have enriched Gisa's life from her early childhood. She grew up in a family where her grandparents were lovers of German Spitz while her parents always had Dachshunds. She got her first Miniature Dachshund when she was four years old. Gisa and her husband Walter have bred Pepper & Salt Schnauzers and Mini Schnauzers since 1973 and from 1982 to 1998 they exclusively bred black Giant Schnauzers under the prefix 'vom Bartenwetzers'. Many of their dogs have passed their working trials, some possessed and still possess some of the most demanding working certificates. Additionally the Swiss Army has successfully trained them to be rescue and avalanche dogs. Initially Gisa was approved to judge Giant Schnauzers, Schnauzers, Miniature Schnauzers, Pinschers and Affenpinscher. After that she qualified as a specialist judge for Newfoundlands, Dalmatians and Rhodesian Ridgebacks. She is also qualified to judge the complete FCI group six and therefore authorized to judge all the scent Hounds and related breeds in that group. Her judging experience has covered International and National shows and numerous Title shows in almost all European countries as well as New Zealand and Brazil. Different European Winner shows and Bundessieger Shows of the German Kennel Club have been very significant to her but perhaps the most memorable and prestigious judging appointments have been at the FCI World Winners Shows in Italy 2000 and in Germany 2003. She has judged Junior Handling at National and International levels. Gisa is co-author of a book on Giant Schnauzers and author of various articles on how to keep and breed dogs successfully. For almost thirty years she has been involved in dog club administration in various roles, for example different functions in the German Pinscher-Schnauzer Klub such as breed warden. She is involved in the Judges Training Scheme as a teaching judge for the Pinscher-Schnauzer Klub and the Deutsche Neufundlander Klub.