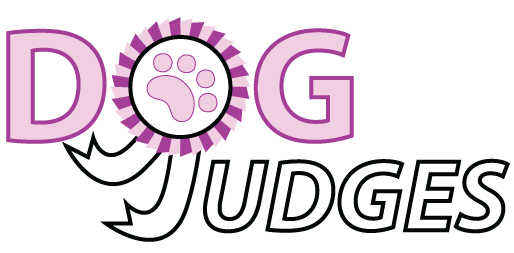 SEARE
, Mrs Roslyn Queensland,
AUSTRALIA
KENNEL:

Theldaroy & Darshiva

AKC:

All Breeds

ANKC:

All Breeds

FCI:

All Breeds

NZKC:

All Breeds

UKKC:

All Breeds
Roslyn began showing Toy Poodles in 1993 and became involved with partner Col, and his Siberian Huskies in 1996. We decided that we wanted something a little different and found the Finnish Lapphund. After importing our first two into Australia in 2001, we found that there was a large interest. We imported another three, along with some semen, and achieved the world's first frozen semen litter for this breed, in 2007. We are exceptionally proud of our involvement in the foundation of this breed into Australia.
Best In Show wins have been achieved multiple times with all three breeds owned and bred. Well over 100 champions have been bred under our prefixes along with 3 Supreme champions campaigned or bred by us.
Our other co-owned prefix Darshiva, breeds Siberian Huskies and Shiba Inus. Again further champions have been gained under this prefix.
I am an ANKC All Breeds Judge obtaining this status in 2017. FCI number 19611. Have successfully completed the Assessors course in Qld. Currently Area co-ordinator for distance Education trainee candidates in the Sth Burnett locality of Qld.
Specialist in Siberian Husky, Poodles and Finnish Lapphunds and still learning with my involvement with the Shiba Inu.
LAST UPDATED: 5 years ago