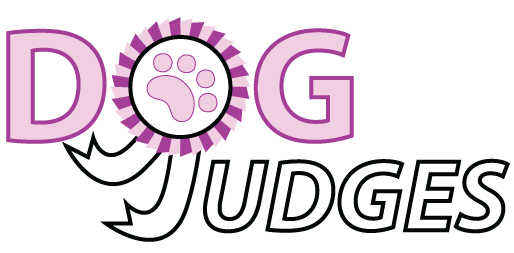 SHANAHAN
, Ms Leigh New South Wales,
AUSTRALIA
KENNEL:

Sunnyvale

ANKC:

Toy, Gundog, Hound, Working
Leigh's involvement with her chosen breed, the Collie (Rough) began as a small child and she was first approved to judge Collies (both varieties) in 1982 and approved for the Group in 1989. Currently she is ANKC approved to judge Working Dogs, Gundogs, Hounds & Toy Groups. She has judged extensively in NSW, several times in Victoria, a few times in Queensland, and Western Australia. In recent years, due to other commitments, she has not bred a litter and showing has also been very limited. However she has maintained her interest through judging and club and committee involvement. She is a member of the RNSWCC Show Committee (2001 - 2003) and currently the Show & Contest of Champions Secretary for Sutherland Shire All Breeds Kennel Club Inc. She has also assisted with the RNSWCC Judges Training Scheme for Group 5 both as an examiner and assessor of aspirant judges. Leigh has successfully been campaigning Löwchens since early 2004.