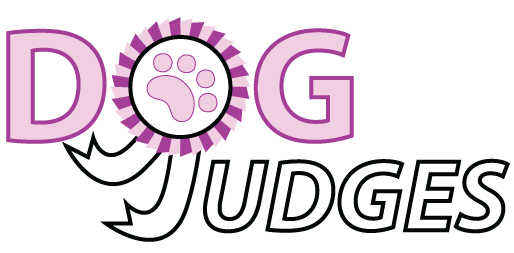 STADLER
, Ms Elrena Western Cape,
SOUTH AFRICA
KENNEL:

Fleetwind

FCI:

Dachshunds, Scenthounds and Related Breeds, Pointing Dogs, Retrievers - Flushing Dogs - Water Dogs, Sighthounds
Elrena's interests began with participating in and judging equestrian events; also involved in the horse-racing industry for a local newspaper. Whippets entered her world from 1986 and she successfully showed and championed several top-quality Whippets, including BIS Ch. Whirlwind The Gilded Lily. From there, she progressed to handling Afghan Hounds, Beagles, Rhodesian Ridgebacks, Dachshunds, Salukis and various other hounds for their owners. In 1995, she joined the new Fleetwind Saluki kennel, which has subsequently become well-known internationally. Together with Joy McFarlane , she has championed all the Salukis purchased - some of which were imported from El Hamrah (Finland), Del Goscha (Germany) and Burydown (Canada) - and 19 home-bred Salukis, placing a good deal of honourable titles to her dogs' names, including the highly prestigious KUSA National Hound (twice), All-breeds BIS with Multiple Group-winning Ch. Fleetwind Wizard's Charm, and the ultimate - KUSA National Dog, in 1998 with Ch. Fleetwind Star Attraction. Afghan Hounds have also been a keen interest, with a Jubilans import from America performing particularly well in the ring and Ch. Konpara Vanilla Ice at Fleetwind winning BISS at the Afghan Hound World Congress Show in 2005. Elrena is Chairman of the Cape Hound Club and serves on the Western Cape Judges' Education Sub-committee, presenting many seminars and observing Learner Judges. She is on the Hound and Gundog Judging panels and will soon qualify to judge the Utility and Working Groups at championship level. She is a qualified Junior Showmanship Judge. Together with Joy, Elrena maintains the Showdogs website - a magazine site for the dog show fraternity in South Africa - and administers various rating systems, including Puppy of the Year, Veteran of the Year, and Best of Breed Leaderboard.