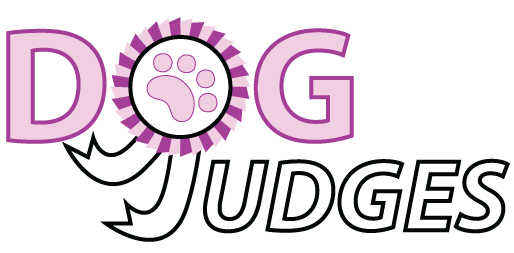 STEPHENSON
, Mrs Gayle Queensland,
AUSTRALIA
KENNEL:

Satori

ANKC:

Terrier, Gundog, Hound
Gayle has been showing & breeding for forty years, starting out with Afghan Hounds and American Cocker Spaniels. She has been breeding & showing Bull Terriers for over 29 years and Staffordshire Bull Terriers for 5 years. Gayle started judging in 1998 and has judged many breed Specialty Shows in all states of Australia and New Zealand.