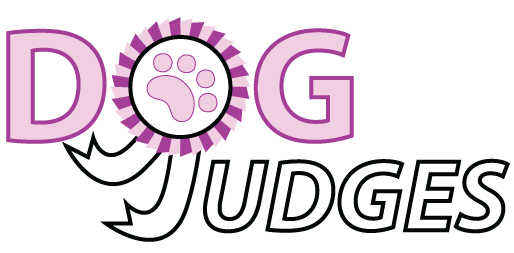 SZABÓ
, Mr Sándor Budapest,
HUNGARY
KENNEL:

Fenyoligeti

FCI:

Sheepdogs and Cattle Dogs (except Swiss Cattle Dogs), Terriers, Dachshunds, Pointing Dogs
Sandor has been an enthusiastic dog person since his childhood, and he has judged dogs from quite an early age. He is a successful breeder of Rough and Bearded Collies, and Fox Terriers. There are countless Fenyoligeti Champions and a Junior World Winner Collie. He has been the president of the local MEOE organization in Debrecen for many years. He is an expert in FCI Groups 1, 3, 4. and 7.