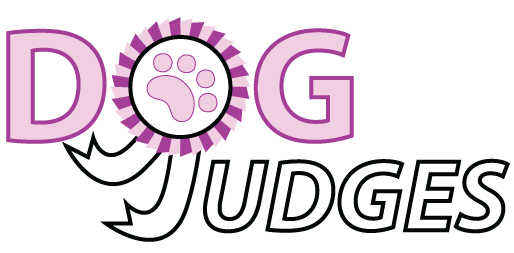 TERRY
, Mrs Sue Lincolnshire,
UNITED KINGDOM
KENNELS:

Shimeesha, Virgloshimee
Sue started showing in 1978 with Chihuahua's, then later she got Löwchen's, Cavalier's, & Papillon's. She has been the Top Breeder, and has won the Top Dog, Top Puppy, Top Stud Dog & Top Sire many times, and at one time had the breed record holder. Shimeesha Löwchen's have won over 50 C.C.'s and over 50 Reserve C.C.'s, two Toy Groups & two Second in Group at Championship Shows [the only UK Kennel to do so]. Sue started judging in 1986 and now judges all of the Toy Group, awarding C.C.'s in Löwchen, Affenpinscher, Chihuahua's, Cavalier King Charles Spaniels and Papillon's. She has also judged in Europe under F.C.I. rules, and has judged Cavalier King Charles Spaniel Club Championship shows in America & Sweden, Löwchen Club Championship Shows in England & Sweden, and a Chihuahua Club Championship Show in Ireland. She is judging at Crufts in 2011. Sue does not show often much now as she is interested in the administration side running an all breed open show, and judging keeps her very busy.