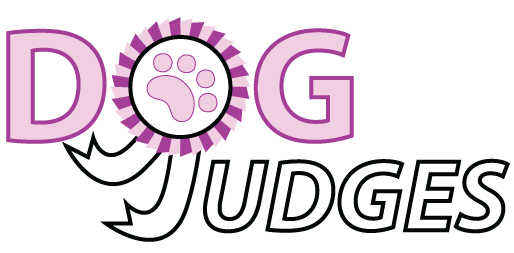 BOWNDS
, Mrs Sue New South Wales,
AUSTRALIA
KENNEL:

Nangunyah

ANKC:

Gundog, Hound, Utility, Non-Sporting
Sue is a 4th Generation dog person with her great-grandparents both being judges. Her parents also showed and are still actively involved and her daughter, Libby is also a partner and exhibitor. Sue has been judging for over 30 years, since 1980 and has bred and exhibited many best in show winners - both at All Breeds and Specialty level. Sue and her family have been associated with Beagles, English Cockers, English Springers, Dobermanns, Irish Water Spaniels, Curly Coated Retrievers, Bassets, Fox Terriers and Scottish Terriers. Sue currently holds a license in four groups in Australia- 3,4,6 and 7 and is training in Group 5 currently. She has judged in Australia, New Zealand, UK, Philippines, Denmark. Poland and will judge again in Europe in 2012.