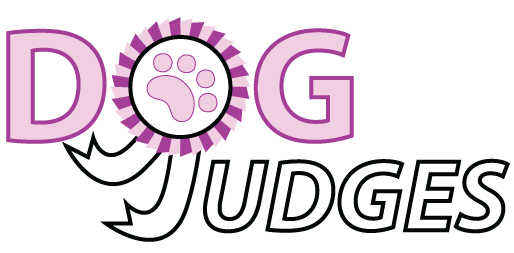 UREK
, Ms Tatjana Trbovlje,
SLOVENIA
KENNEL:

Potala Dalaj Lama

FCI:

Pointing Dogs, Retrievers - Flushing Dogs - Water Dogs, Companion and Toy Dogs, Sighthounds
Tatjana got her first dog, an English Cocker Spaniel, at 14 years of age. During her study at law faculty she was active in local kennel club in Trbovlje. She organized her first national show CAC Trbovlje in 1993 and she organizes it every year since then. She bought her first Shih Tzu in 1989. This bitch became the foundation of her kennel Potala Dalaj Lama. She was successful breeder of Shih Tzus. From her kennel came several champions. After Shih Tzus she was also involved into little lion dogs and now she is a breeder of French Bulldogs. From her kennel came several national and international champions. She became an international judge in 2000 for Groups 7, 8, 9 and 10. She is the President of the breeding committee for Toy breeds and judge for Junior Handling. This year she became a member of the show commission in FCI. She has judged at shows in Europe - Slovenia, Croatia, Serbia, Bosnia, Monte Negro, Romania, Hungary, Austria, Germany, Portugal, Sweden, Norway, Finland, Italy, San Marino, Poland, Slovakia, Russia, Luxemburg, Belgium, Lithuania and Israel. Fluent in English.