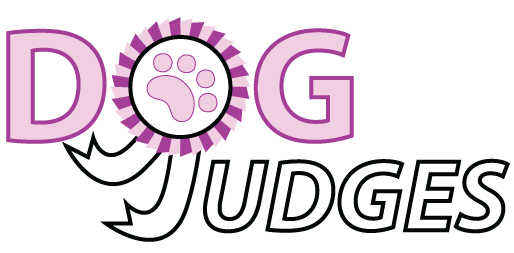 VANZHA
, Dr Serge V Moscow,
RUSSIAN FEDERATION
KENNEL:

Vanboxdominion Dali

FCI:

Pinscher and Schnauzer - Molossoid Breeds - Swiss Mountain and Cattle Dogs, Terriers, Dachshunds, Scenthounds and Related Breeds, Companion and Toy Dogs
Serge, a doctor of veterinary medicine, has been in dogs for over twenty years and founded his successful Boxer kennel "Vanbox" in 1983. He is also a co-owner of "Dominion Dali" kennel with his wife Alenka Ivanova-Vanzha who is a professional dog handler. They have bred numerous Champions, International Champions, biggest shows' and specialties' winners. Founder of Russian Boxer Club and its first President, Serge is currently Vice-President and the President of its Southern Department. He has judged at various rank shows in Russia, Ukraine, Republic of Belorus, Litva, Portugal, Georgia, Estonia, Serbia, Czech Republic, Slovakia etc and was honoured to judge ATIBOX World Boxer Championship in 2007. They currently have some Boxers, a couple of Japanese Chins, and two Yorkshire Terriers and a Russian Toy.