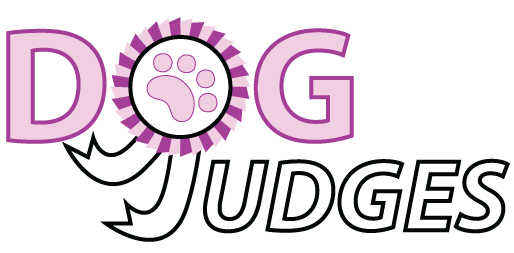 WALMSLEY
, Mr Adrian New South Wales,
AUSTRALIA
AKC:

Terrier, Toy

ANKC:

Toy, Terrier, Working

FCI:

Sheepdogs and Cattle Dogs (except Swiss Cattle Dogs), Terriers, Companion and Toy Dogs

NZKC:

Toy, Terrier, Working
Adrian has judged Terriers since 1979, Toys since 1982 and the Working Dog Group since 1991. Scottish Terriers from 1968, Sealyham Terriers (several being BIS winners), Lakeland Terriers (also BIS winners), Dandie Dinmont Terriers (multi BIG winners with a couple of BIS), Bull Terriers (Bull Terrier Club Judges A List), Wire Fox Terriers (multi BIS winners including at the Centennial Show in Canberra), Kerry Blue Terrier (multi BIG winners), Irish Terriers (that transformed the breed, multi BIG and occasional BIS winners). In its heyday, his kennel contained 40 Terriers most of the time and up to 5 breeds at any time that were all shown against each other. Three years in a row, he won Terrier of the Year with Sealyham, Wire and Irish. Adrian edited "Down Under" Australia's Terrier Magazine for 5 years, and has judged all over Australia and New Zealand as well as in the United States Norway and Sweden (where he did Best in Show judging at their Terrier Club with 500 dogs and a swag of UK specialists and he also judged a Sealyham Terrier Specialty and the Kerry Blue Club). In addition to the terriers, he has had German Shepherds, Springer Spaniels, several Whippets, several Bichons at one stage including multi BIS winners and is presently possessed by two Griffon Bruxellois.
LAST UPDATED: 11 years ago