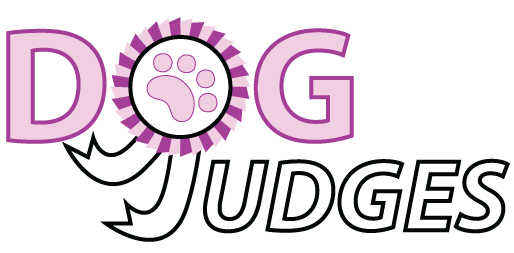 AHLMAN-STOCKMARI
, Mrs Tanya Koski,
FINLAND
KENNELS:

Stranger's, Sassatown

FCI:

Terriers, Dachshunds, Spitz and Primitive types, Pointing Dogs, Sighthounds
Tanya and husband Harto (also a judge) have a successful kennel with a variety of breeds - Poodles, Australian Terriers, Cairn Terriers, Pekingese, Scottish Deerhounds, Irish Wolfhounds, Greyhounds and Finnish Lapphunds. She is qualified to judge FCI Groups 3, 4, 5, 7, 10 plus she has been approved for most breeds in Groups 1, 2 and 9. She has judged several breed specialties. Tanya is involved in governing the kennelpiiri of Varsinais-Suomi and is a regional trainer. She is also an enthusiastic sports follower and has also been the show director of Varsinais-Suomi kennelpiiri. She has been a member of board in the Australian Terrier Club, chairman of the breeding committee and a member of board and a judge-member of Finnish Pekingese Club, a judgemember of breeding committee of Bichon Frise Club of Finland and has been involved in several show committees. Tanya has been making Aussilehti, Pekelehti, year books and the membership publication of Turunmaa Kennel Association, amongst others. Also Tanya has been awarded Turunmaa Kennel Assosiation's silver medal as well as the silver medal and pennant of Finnish Kennel Club.