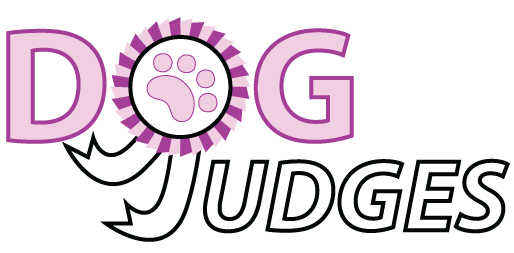 WALTON
, Mr Joe C California,
USA
KENNEL:

Shen Wah

AKC:

Hound, Terrier, Toy, Non-Sporting
Mr. Walton and his wife, Roberta, bought their first purebred dog, a red smooth mini Dachshund, in the 1960s, but it wasn't until the 1970s, after acquiring a Shih Tzu that they began to show. Mr. Walton has bred, owned, or finished more than 70 dogs, including Shih Tzu, Chihuahuas, a Pug, and a Maltese. A high point of his career was the breeder-owner-handled Ch. Shen Wah's Turn It Loose, ROM, a BIS Shih Tzu who had over a hundred breed wins, fifteen group firsts, and many specialty wins. He was first approved to judge Shih Tzu in 1987 and now judges the Toy, Non-Sporting, and Hound groups, seven Terrier breeds, Best in Show, and Junior Showmanship. Judging career highlights include assignments at Westminster, the American Shih Tzu National Specialty, and the 2005 AKCEukanuba National Championship. He has also judged Shih Tzu specialties in Europe and Australia. (Judging Australia 2006) He has judged several Toy Group and national Specialties in Chihuahuas, and Tibetan Terriers, and has written numerous articles on the breed, which have been published in TNT, the ASTC Bulletin, Dogs in Review and the Shih Tzu Reporter. He was a board member of the Dog Judges Association of America, and served as their annual seminar chairman. He was also the Toy and Non-Sporting Group education coordinator of the Los Angeles Area Dog Judges Educational Association. Professionally, he was a high school teacher for 35 years, having retired in 2001. He taught German, English, and Art and Music History. He served for more than 30 years as chairman of the Foreign Language Department at his High School. For ten years, he coached football and basketball. Away from work and dogs, he is an avid amateur cook, loves listening to jazz and classical music, and plays the clarinet and saxophone.