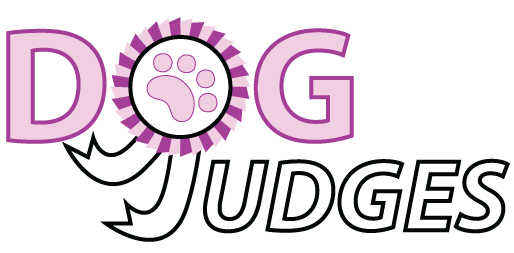 WARNER
, Mrs Eunice Victoria,
AUSTRALIA
ANKC:

Toy, Working, Utility, Non-Sporting
Mrs Warner has been a member of VCA since 1958. Her showings include Papillons, Pekingese and Pomeranians. Among her successes in the show rings are the Championship titles achieved by her 140 dogs and 8 Grand Titles. She is a licensed judge for Groups 1, 5, 6 and 7 at Championship level since 1978. She is also licensed to judge Group 3 and 4 at Open Show Level. Her past judging assignments include those in Canberra, Perth, New Zealand, Singapore, Thailand and all states of Australia. She is a life member of 4 All-Breed clubs and also a Life Member of VCA. She holds the post of Secretary in 5 clubs, 4 All-Breed plus the Pomeranian Club of Victoria. She is also a Patron of the New South Wales Pomeranian Club since 1978 and the Chairperson of the Confirmation Committee of Victoria.