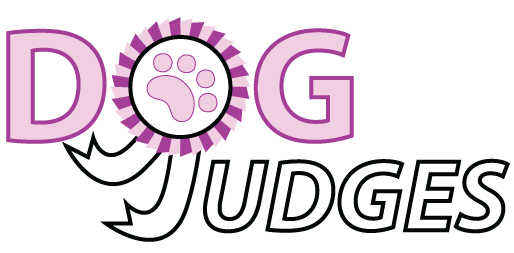 BRACE
, Mrs Rosina Victoria,
AUSTRALIA
KENNEL:

Sjecoin

ANKC:

Utility, Non-Sporting
Rosina has been associated with dogs all of her life. Specialising in Boston Terriers and then Boxers, she has bred over 160 champions. She has judged in England, New Zealand, United States of America, Malaysia, Philippines as well as her homeland, Australia.