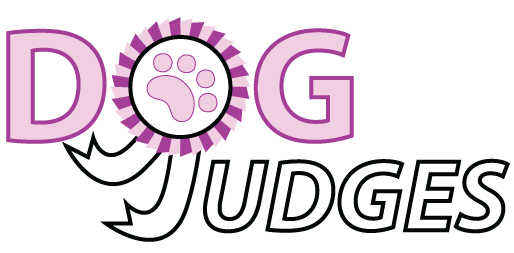 WELSH
, Mrs Dorothy Wisconsin,
USA
AKC:

Hound, Working, Toy, Non-Sporting, Herding
Dorothy has been involved with the sport of dogs since childhood. Her mother raised Pomeranians, which Dorothy exhibited until college. By the time she graduated from North-western University, she was interested in larger dogs and purchased her first Collie. She actively bred and showed Collies from 1944 through 1969. Dorothy married AKC judge, J. Lynn Welsh in 1969 and that same year she began her own judging career. She currently judges all Hounds, Working, Toys, Non-Sporting and Herding breeds, and has judged in North and South America, the British Isles, Scandinavia, Russia, Australia, New Zealand, Japan, Asia, and Africa. Dorothy has been active in Collie clubs on all levels and is currently the AKC Delegate for the Chicago Collie Club. She served on the AKC Board of Directors for four years and has actively been involved with The American Kennel Club Museum of the Dog since its inception and serves on its Board. Dorothy has the distinction of being awarded a Gaines Fido for "Woman of the Year," as well as the honor of being inducted into the Ken L Ration Hall of Fame.