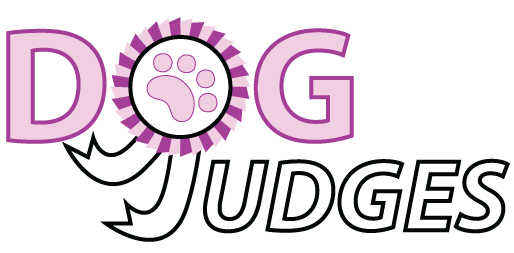 WILBERG
, Mr Leif Herman Sørumsand,
NORWAY
KENNEL:

Siggen

FCI:

Sheepdogs and Cattle Dogs (except Swiss Cattle Dogs), Pinscher and Schnauzer - Molossoid Breeds - Swiss Mountain and Cattle Dogs, Dachshunds, Spitz and Primitive types, Pointing Dogs, Retrievers - Flushing Dogs - Water Dogs, Sighthounds
One of Norway's busiest judges, Leif-Herman Wilberg has been associated with dogs for the past 45 years. A Corgi Specialist and Chairman of the Norwegian Welsh Corgi Club. Mr. Wilberg is a member of the General Committee and also Chairman of the Judging & Education Committee of the Norwegian Kennel Club. He has been an FCI Judge for 29 years, awards CC's in 137 breeds and is licensed to judge Best In Show at All Breed International Shows. He has owned and bred both German Shepherds and Welsh Corgi Pembrokes. Over the years he handled many breeds including Poodles, Boxers, Rottweilers, Dobermann's, Whippets, Golden and Labrador Retrievers - all to championships. Awarded the Norwegian Dog Judges' Society Silver Mark, The Short Tail's Order of The Norwegian Welsh Corgi Club, Norwegian Kennel Klubs Breeders' prize 2002. Fluent in English and German, Mr. Wilberg has judged in Australia (Sydney Royal 2000), Belgium, Canada, England, Estonia, Indonesia, Ireland, Israel, Italy, Latvia, Luxembourg, Poland, Portugal, Russia, Scandinavia, Switzerland, and the USA. He also judged the Border Collies and the Group at the World Dog Show in Sweden in 2008.