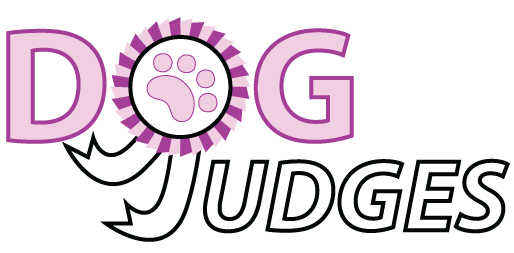 WOOD
, Ms Barbara J New Jersey,
USA
KENNEL:

Anbara

AKC:

Toy, Non-Sporting
Bobbie was given her first Lhasa in 1968, and it started her on a journey that has occupied her interest since that time. As a breeder, owner, handler she has finished over 85 champions, produced 3 Best in Show dogs, 8 Grand Futurity winners, 2 High In Trial winners and 2 National Specialty winners. She was approved to judge Lhasa Apsos in 1980 and now judges the Non-Sporting, & Toy Groups, 9 Terrier Breeds, Best In Show and Junior Showmanship. She has had the honor to judge the American Lhasa Apso Club's National Specialty and has judged Lhasa Specialties in Australia, Denmark, England and Norway. She has also judged specialties in many of the Non-Sporting and Toy breeds in America, Australia, Denmark and Norway. She has always been very involved with the National Breed Club serving as its President, a Board Member, and participating on many committees that serve the breed. Currently she is the editor of "The Lhasa Bulletin" which is the official club publication. She is a member of local kennel clubs and is currently President of the Non-Sporting Group Club of the Garden State. She is still an active exhibitor in Confirmation, Obedience and Rally. In 2011, She was honored by the AKC as the Breeder of the Year representing the Non-Sporting Group. In 2012, ALAC presented her with Member of the Year honors.
Professionally, Bobbie worked for ABCDisney as a Sound Effects Artist for 25 years until her retirement in 2000 during which time she was awarded 4 Emmy's for her work on the daytime soap, "All My Children".
LAST UPDATED: 11 years ago