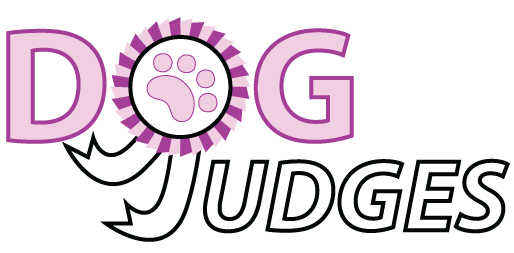 BRANDSTRUP
, Mr Niels Eidsvoll,
NORWAY
KENNEL:

Gullverket

FCI:

Spitz and Primitive types, Scenthounds and Related Breeds, Pointing Dogs, Retrievers - Flushing Dogs - Water Dogs
Niels has owned and bred Basset Hounds & Smooth-Haired Dachshunds and has been an authorised judge since 1973. Niels is an Honorary member of the Norwegian Dachshund Club and of the Norwegian Basset Hound Club. Fluent in English & German, he has judged in Latvia, Nederland, & Scandinavia.