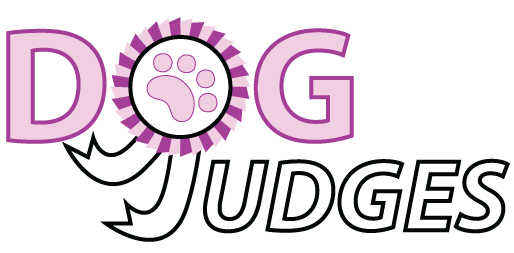 YOUNG
, Mrs Elaine Washington,
USA
AKC:

Hound, Terrier, Toy, Non-Sporting
Born in Victoria, B.C. she represented Canada in both Olympic and British Empire Games and still is interested in youth and amateur sports and Jr. Showmanship in the dog world. She has been news writer, especially featuring sports and women's activities as well as being responsible for public relations and promotion for many non-profit organizations such as Overlake Hospital in Bellevue, Wa. She is past member of the American Kennel Club Board of Directors, the Dog museum, Seattle Woodland Park Zoo, Mayor's Commission and the University of Washington School of International Studies. Judging internationally since 1962 and active in both exhibiting and promoting purebred and companion dogs sing the early 50's. Presently owns two Doberman Pinschers and a Shiba Inu. She has also had Champion Fox Terriers, Scottish Terriers, Borzoi and Chinese Shar-Pei As member of Seattle Kennel Club since 1957 she served as treasurer or a member of its Board for more than thirty years, and was their Delegate to the AKC for 17 years. She is member of Puget Sound Doberman Pinscher Club, Evergreen Shiba Club, charter member of the Great Dane Club of Western Washington and the Judges Education Assoc. of Washington. In 1997 she had honour of judging the American Staffordshire Bull Terrier National in Saarruecken, Germany and judged the Melbourne Royal in Australia and the World Show in Mexico City. She has also judged in Japan, Finland, Venezuela, Canada, Taiwan and Thailand.