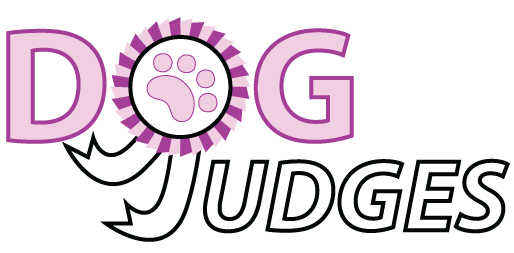 BRANKOVI?
, Mrs Anna Belgrade,
SERBIA
KENNEL:

Blondess Empire

FCI:

Sheepdogs and Cattle Dogs (except Swiss Cattle Dogs), Pinscher and Schnauzer - Molossoid Breeds - Swiss Mountain and Cattle Dogs, Terriers, Retrievers - Flushing Dogs - Water Dogs, Companion and Toy Dogs
Anna was born in Moscow (Russia) in 1974. She's a lawyer and also a professional journalist. She finished a cynological school in 1994 and in 2002 moved to Serbia where she is living now. Anna's first dog, an Airedale Terrier bitch puppy, she got as a gift from her parents when she was 6 years old. Since then dogs always lived in her house with Pugs, Chihuahuas and Bulldog amongst them. Later she started to breed Labradors under "Blondess Empire" prefix, owning and producing many International and Multi Champions. Until now she has judged in Russia, USA, Canada, Spain, Portugal, Israel, Estonia, Norway, Sweden, Finland, Cyprus, Romania, Bulgaria and other European countries.