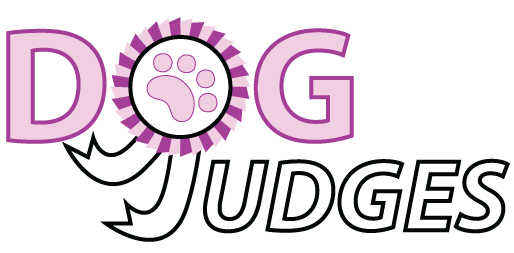 FEHLER
, Mr Richard Saskatchewan,
CANADA
Rick and Carman purchased their first Doberman Pinscher in 1968 and started breeding under the SONDOU prefix in 1974. In the early eighties they added their first Bichon Frise. Rick has bred and owned many Champion Doberman Pinschers and Bichon Frises.

Rick now owns two Champion Australian Shepherds and a Doberman Pinscher. He also co-owns a Doberman and a Miniature Manchester Terrier.

Rick is a life member of the Canadian Kennel Club, an honorary life member of the Wascana Training Club (formerly the Wascana German Shepherd Dog Club), member of the Doberman Pinscher Club of Canada, Past President and Executive member of the Bichon Frise Club of Canada, member of the Australian Shepherd Club of America, member of Prairie Australian Shepherd Enthusiasts and President of the Prairie Canine Academy.