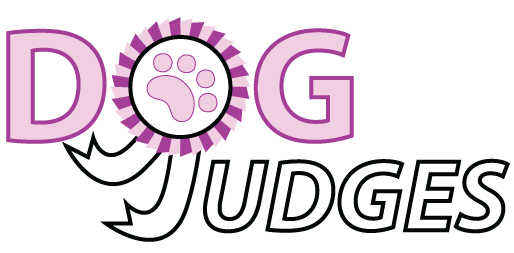 KING
, Mrs Lyn Victoria,
AUSTRALIA
KENNEL:

Ingwe

ANKC:

Toy, Gundog, Hound, Non-Sporting

NZKC:

Toy, Gundog, Hound, Non-Sporting
I grew up in New Zealand and, as a child, was given my first dog, a Cocker Spaniel, at the age of 7. He was followed by a lovable crossbreed and it wasn't until I moved to Australia that I purchased my first registered dog, a Rhodesian Ridgeback. I bred my first litter under the "Ingwe" prefix in 1979, using a recent Import from the UK, and entered the Show ring with a bitch from that litter. She obtained her Australian Champion title (as did her litter sister) and I was hooked !
Since then I have bred many Champions, have sent dogs to NZ, Singapore, Hawaii & Dubai and have imported semen from Scotland.
In 2010, after a lot of research, a Whippet joined the household and I look forward to expanding my knowledge about this delightful breed.
I joined the local All Breeds Kennel Club in 1979, holding the positions of either President, Treasurer or Show Secretary . At present I am President/Show Secretary of the Macalister AB Kennel Club.

I entered the Victorian Judges' Trainee Program in 2010, obtaining my Licence to judge Hounds, at Championship level, in 2011, followed by Gundogs a couple of years later, then Toys in 2015 and Non Sporting in 2018.

I have judged at the West Australian Rhodesian Ridgeback Specialty Show; ACT Hound Club; Queensland Hound Club; South Australian Hound Club and the Hunter Valley Hound Club.
I have also judged Toys, Gundogs & Non Sporting at many other All Breeds Shows, both locally and Interstate.
LAST UPDATED: 1 year ago