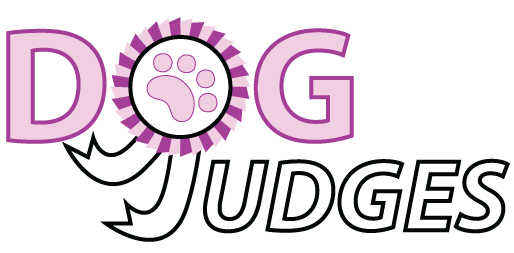 SEYMOUR
, Mr Colin New South Wales,
AUSTRALIA
KENNEL:

Sebandee

AKC:

All Breeds

ANKC:

All Breeds

FCI:

All Breeds

NZKC:

All Breeds
Colin has been a member of Dogs NSW (NSW Canine Council since 1976 and judging since 1985..
Colin grew up with Pembroke Corgis as the family pet. His first dog for exhibition was a Basset Hound. Colin exhibited Basset Hounds for many years, winning group and in show awards and specialty Challenges. In recent years he has specialised in Pugs. He is currently President of the Northern NSW Pug Dog Club. He has judged for following speciality shows Auckland Toy Dog Club, Bearded Collie, Cattle, Kelpie, Border Collie, GSD Club, Chinese Crested Dog, Dobermann, Hunter Valley Hound Club, Old English Sheepdog, Pomeranian, St. Bernard, Working Group Specialty, Russian Sled Dog Special Show, Alaskan Malamute, Samoyed, Siberian Husky, Schipperke, Labrador Retriever. Colin has judged in most Australian states, New Zealand and Russia.
Apart from the successful exhibition of Basset Hounds and Pugs Colin has been a keen and well respected exhibitor of fancy pigeons. He is also an All Breeds Pigeon Judge. He has judged these in all Australian states including Royal shows. he has judged in New Zealand, Scotland, England and Canada. He compiled edited and published two editions of Australian Fancy Pigeons the National book of Australian fancy pigeon standards.
Colin is an ordained Minister within the Uniting Church in Australia.
LAST UPDATED: 8 years ago