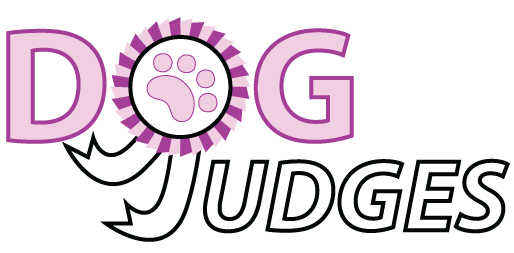 LOFT
, Ms Catherine New South Wales,
AUSTRALIA
KENNEL:

Koolrunnings

AKC:

Working

ANKC:

Utility, Non-Sporting

NZKC:

Utility, Non-Sporting
I have been involved with Alaskan Malamutes in Australia for over 20 years and am a member of the Alaskan Malamute Club of NSW, Victoria, New Zealand and America. I started off some twenty-two years ago, with Alaskan Malamutes in conformation showing. Koolrunnings Kennels was shortly after founded. I am passionate about the show ring and continually strive to improve the breed and make the public aware of the great qualities Alaskan Malamutes have. I have imported 3 dogs from USA & frozen semen from several kennels. I have exported show dogs to America, China, United Kingdom, South Africa, Japan and New Zealand. After over 20 years in the breed, I am an Alaskan Malamute breed specialist and Spitz breed specialist.

I am about to enrol in training in the Working group and can judge at Championship show level all Utility and Non Sporting dogs. I hope to pass the Working Group at Championship Show level by Novmeber 2016.

I have been involved in and handled some of the Top Alaskan Malamutes, Siberian Husky's, Bernese Mountain Dogs, Boxers, Bullmastiff's, German Pinscher's, Cairn Terriers and Long Coat Chihuahua's. I have handled dogs in Australia, New Zealand and USA. I also have owned Bernese Mountain Dogs & Long Coat Chihuahua's over the past 10 years. I have bred over 30 Champions with over 60 BIS & BISS wins.

I have judged specialties for Alaskan Malamutes, Siberian Huskys and Boxers, Utility group appointments across Australia and the Furturity and Maturity Sweepstakes for the Alaskan Malamute Club of America in 2008.

One of my most privledged assignments is being invited to Judge at Palm Springs Kennel Club in California, USA January 2014, Working breeds each day and the Bred By Exhibitor Working Group. I hold an AKC judges number and have been invited back to judge at Utah USA in May 2017.

I am the Show Secretary for the Palerang & District All Breeds Kennel Club, and a life member of the Canberra Non Sporting Utility & Working Dog club where I held various committee positions. I have presented the Alaskan Malamute breed lecture to the DogsNSW Conformation Judges Training Scheme.

Other interests include keeping fit by running and walking, cooking, reading and enjoying the NSW South coast beaches and fishing with my husband and two children.
LAST UPDATED: 8 years ago