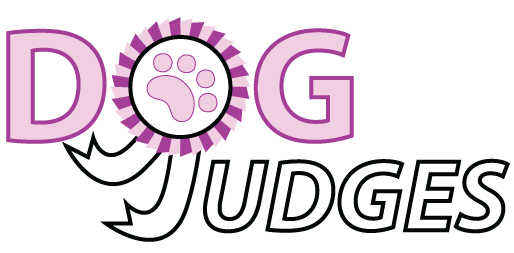 BALLINGTON
, Ms Elizabeth Gauteng,
SOUTH AFRICA
KENNEL:

Lizale

AKC:

Sporting, Hound, Working, Toy, Herding

ANKC:

Toy, Gundog, Hound, Working, Non-Sporting

FCI:

Sheepdogs and Cattle Dogs (except Swiss Cattle Dogs), Pinscher and Schnauzer - Molossoid Breeds - Swiss Mountain and Cattle Dogs, Dachshunds, Scenthounds and Related Breeds, Pointing Dogs, Retrievers - Flushing Dogs - Water Dogs, Companion and Toy Dogs, Sighthounds

NZKC:

Toy, Gundog, Hound, Working, Non-Sporting
Born & raised in England. Showed my first dog, English Cocker, in 1954. Emigrated to South Africa in 1967 and registered my Kennel Name "Lizale". Showed and bred Rough Collies very successfully for around 40 years. Produced many Champions, Group & Best in Show winners, also Dog of the Year, 2nd place & third place. Won Top Handler of the year,all breeds. Introduced the American Cocker to the show ring in SA. Great success with the breed. Bred many Champions, Group and Best in show. Top winning gundog for many years. Handled many and varied breeds from all groups to top honours. Judged my first Championship show in the early 70's and now judge five groups and Best in Show. I no longer breed or exhibit but concentrate on my judging. Judged extensiveley in SA also in Zimbabwe, Namibia, with forthcoming appointments in Germany and Zambia. I currently own two Border Collies (one Champion).
LAST UPDATED: 10 years ago