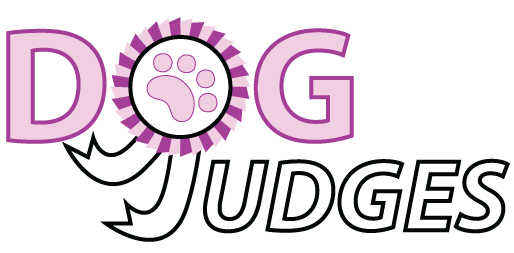 BENSON-LIDHOLM
, Mrs Jan Western Australia,
AUSTRALIA
KENNEL:

Bowbridge, Debrignac

AKC:

Sporting, Hound, Working, Terrier, Herding

ANKC:

Gundog, Hound, Working

FCI:

Sheepdogs and Cattle Dogs (except Swiss Cattle Dogs), Dachshunds, Scenthounds and Related Breeds, Pointing Dogs, Retrievers - Flushing Dogs - Water Dogs, Sighthounds

NZKC:

Gundog, Hound, Working
I started with Rhodesian Ridgebacks in 1983 and started showing in that year. I bred a number of champions under that prefix. I started breeding Whippets as well in 2006 and bred 1 grand champion out of only four litters and stopped breeding Whippets to concentrate on my Rhodesian Ridgback breeding. I am negotiating to get a lovely Whippet girl from overseas later in this year and will also be breeding Whippets again along with the Rhodesian Ridgebacks. I am also studying the Non Sporting and Utility groups this year.
LAST UPDATED: 10 years ago