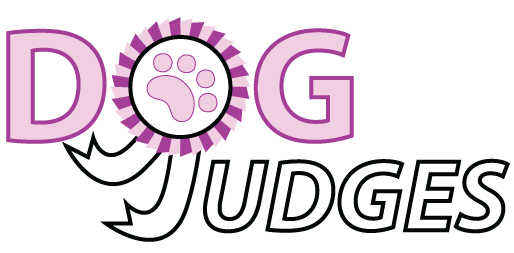 WARRY
, Mr Steve Western Australia,
AUSTRALIA
KENNEL:

SABU

AKC:

All Breeds

ANKC:

All Breeds

FCI:

All Breeds

NZKC:

All Breeds

UKKC:

All Breeds
Began showing Long Coated Chihuahuas, Afghan Hounds & English Springer Spaniels in 1980. Lowchens were added in 1982. Began judging in 1985 and gained my Gun Dog Licence in 1989, and have since added Toys, Terriers, Hounds, Working Dogs,Non Sporting, and most recently my Utility Group Licence, giving me ANKC All Breeds status. During this time I have owned & bred Pugs, shown Maltese, owned & bred Chesapeake Bay Retrievers, shown a Cocker Spaniel and a Gordon Setter, owned & shown Saint Bernard and shown 6 Std Poodles, all to All Breeds Best in Shiow wins. I currently own and show English Springer Spaniels, Lowchens and Whippets and have owned/bred/shown 95 Champions.
I have had the pleasure of judging in the UK [Scotland, England & Wales] including being the first International Breed Specialist to award CC's to Lowchens in the UK , Ireland, Norway, Finland and South Africa. I have also judged in Western Australia, South Australia, Victoria, New South Wales and Queensland.
I have been privileged to judge Breed specialties for English Springer Spaniels [NSW & Qld], Lowchens [NSW & Norway] English Setters [NSW], Hungarian Viszlas [SA], and Chihuahuas [WA & SA].
LAST UPDATED: 10 years ago