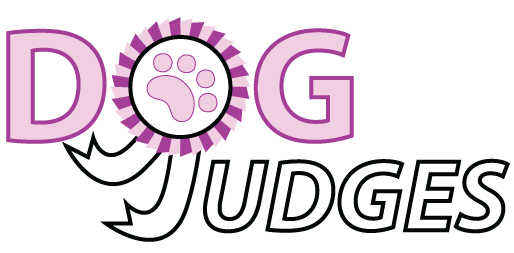 BRYSON
, Mr John New South Wales,
AUSTRALIA
KENNEL:

Foxhunt

ANKC:

Gundog, Hound, Non-Sporting
My involvement with purebred dogs began in the late 1970's, when I met my wife of over 30 years, 2 Great Danes were part of the deal. We bred and exhibited Great Danes, enjoying owning and breeding Best in Show winners, until the mid 90's, when English Foxhounds started to take over the kennel. Since then we have bred and owned Best in Show and Royal Group winning Foxhounds.
My three daughters also exhibit dogs, and through them I have had a direct involvement in Beagles, Boxers, Shar Pei, Siberian Huskies, Afghan Hounds and more recently Harriers. All of those breeds have enjoyed considerable success.
I commenced judging in 1989, and since then I have been lucky enough to have judged in all states of Australia, and overseas in Europe and New Zealand.
For the last 20 years, I have been involved in publishing. Our company Top Dog Media produces canine publications including Dog News Australia of which I am Editor-in-chief.
Over two decades it has enabled me to see dogs in depth from Australia, Asia and in fact the world. Every photo that is published in our publications goes via my desk.

LAST UPDATED: 9 years ago