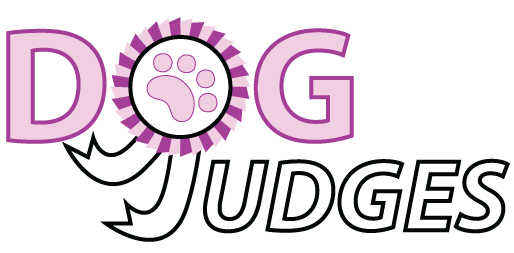 BAXTER
, Mrs Sally Western Australia,
AUSTRALIA
KENNEL:

Karlyermai

AKC:

All Breeds

ANKC:

All Breeds

FCI:

All Breeds

NZKC:

All Breeds
My first involvement in showing dogs was in 1986 when we first moved to Perth, prior to this I was involved in showing horses both here in country WA and in the Eastern States.
My first breed was and still is the Australian Silky Terrier. I have had worldwide success with our dogs, producing Champions in Finland, Sweden, Germany, Austria, Croatia, Denmark, Estonia, Italy, France, Slovenia and South Africa. One of our Silkies has achieved a Res CC at Crufts, and we are very proud to have won the World Winner title at a World Show not once but twice(Helsinki in 1998) I personally handled our boy Multi Champion Karlyermai Cool Dude to Best of Breed ,the only Australia owned/bred and handled dog to achieve this honour..
I also own and have campaigned the only three Grand Champion Australian Silky Terriers in Western Australia, and the first Supreme Champion Australian Silky Terrier in Australia. I have also handled to their Aust Champion titles, Italian Greyhounds, Yorkshire Terriers, Norfolk Terriers and Poodles(Toy).

I branched out into our second breed in 1999 and in so doing joined the Utility group. I was now also owned by a Portuguese Water Dog. The group and the breed presented its own challenges. I have achieved a great deal of success with this breed not only here but also in the Eastern States. Achieving Best of Breeds at Brisbane, Sydney, Melbourne and Adelaide Royal Shows with dogs I have campaigned. I have now titled 15 Portuguese Water Dogs with 8 under our Karlyermai prefix. I have also campaigned the first Grand Champion Portuguese Water Dog in Western Australia.
I have also campaigned and titled Norfolk Terriers in conjunction with the Jotruba prefix, and Poodles(Toy) with the Rosuvic and Hoku prefixes.

I started judging with my first group( Toys) in 1994. I have judged here in WA and at Specialty and Group Specialty shows in Victoria, NSW, ACT and South Australia. I have judged at the Australian Silky Terrier Club of Finland Specialty in 1998.
I completed my Utility Group in 2005, followed by the Terrier and Non Sporting groups in 2009, the Working Group 2010 and have recently completed the requirements to judge the Hound Group at Championship shows.
I have completed all the requirements now to be recognised as an A.N.K.C.All Breeds Judge.
I have also been actively involved in Child Handler training in Western Australia, and I am also a qualified Child Handlers judge.

LAST UPDATED: 4 years ago