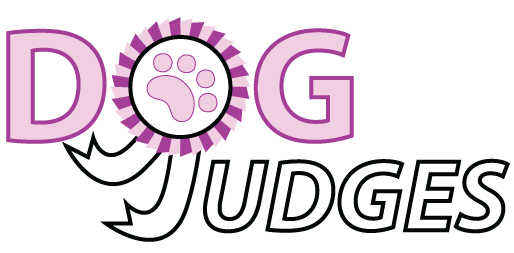 FORTE
, Mr Michael Dublin,
IRELAND
KENNEL:

Balnagowan

FCI:

All Breeds
Michael has been in dogs since childhood, his family had German Shepards, Rough Collies, English Cockers and Cairn Terriers.

He started judging in 1977. He has judged in most countries around the world, the European and World shows, the Royals in Australia.

He has also served on the judges committees and the general purposes committees of the Irish Kennel Club.

The breeds he has shown and bread are Cavaliers King Charles, Tibetan Spaniels, Bobtails. He introduced to Ireland Bernese Mountain Dogs.



LAST UPDATED: 9 years ago