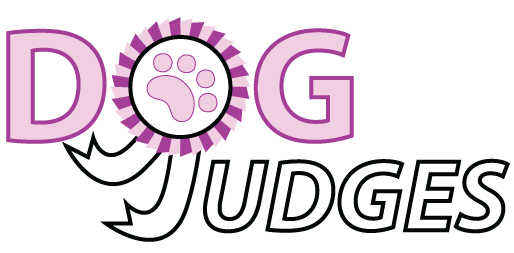 RALFE
, Mrs Timmy U. Gauteng,
SOUTH AFRICA
UKKC:

Hounds, Gundogs, Working, Pastoral
Started in Harlequin Great Danes and Irish Wolfhounds in the mid '70s. I have been privileged to judge in Germany, USA, Russia many times. Specialising in the above mentioned breeds, as well as Rhodesian Ridgebacks, Boerboels and American Staffordshire Terriers.
Fluent dog critiques in German and English. Currently own AST.

Qualified to judge Best in Show since 2012.


LAST UPDATED: 9 years ago