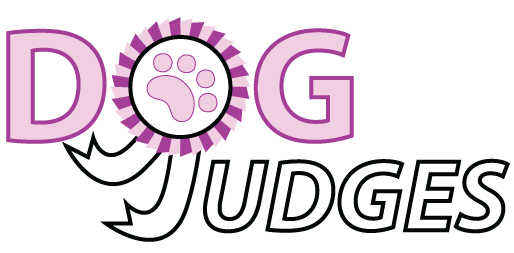 JUNEHALL
, Ms Petra Stockholms lšn [SE-01],
SWEDEN
KENNEL:

Dragongarden

AKC:

Sporting, Working, Herding

ANKC:

Working, Utility

FCI:

Sheepdogs and Cattle Dogs (except Swiss Cattle Dogs), Pinscher and Schnauzer - Molossoid Breeds - Swiss Mountain and Cattle Dogs, Retrievers - Flushing Dogs - Water Dogs

NZKC:

Working, Utility

UKKC:

Gundogs, Working, Pastoral
The Dragongården's kennel was founded 1982 by the owner Petra Junehall. In 1976 Petra started with Newfoundland. In 1979 the first Leonberger was obtained. Through the years Dragongården has raised 450 puppies in almost 70 litters, of which about 110 became Champions. The titles have been awarded for shows, obidience and tracking. The kennel has produced World Winners as well as Crufts Winners and has also achieved about 160 Prizes of honor with their Progeny-and Breeding Classes at official shows in Sweden, Finland, Norway and Germany. Since 2002 the English Cocker was introduce in the kennel too.
In 1981 Petra was one of the original founders of Leonbergersällskapet (the Swedish Leonberger Club). Since then she has been active in the club, among other things she has been the President of the Swedish Leonberger Club and the past 15 years the Chairman of the Breeding committee. Petra, who is an educated veterinarian assistant, became the first special judge for Leonberger in Sweden in 1995. Since then she has completed training for FCI Group 1 and 2 (Working and Herding) and half of Gr 8 (sporting/gundogs). She has been judging in most countries in Europe, and the global judge assignments have been in USA, Canada, Russia and Australia.

LAST UPDATED: 10 years ago