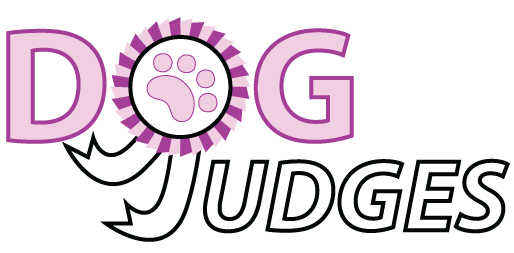 LUCAS
, Mr Robert New South Wales,
AUSTRALIA
KENNEL:

Ravenwynter

AKC:

All Breeds

ANKC:

All Breeds

FCI:

All Breeds

NZKC:

All Breeds

UKKC:

All Breeds
My original profession was in Architecture, but I spent many years in the field of IT (computers) for a large International Finance company, and more recently for an animal shipping company. I became interested in showing dogs as a child, having been brought up in a household of Dachshunds. My first show dog however, was a Dalmatian purchased in 1979, and I have continued to breed and exhibit Dalmatians ever since; firstly under the Dalriant prefix, and currently under Ravenwynter. In that time my kennel has made up 30 Champions, including several Grand Champions. My dogs have won 15 Best in Show awards including 8 Dalmatian Specialties, and 10 Royal Show Challenges throughout Australia. On many occasions, I have won the prestigious Challenge Cup for top Dalmatian in NSW.
Other breeds that I have association with are German Shorthaired Pointers, which I have owned and exhibited intermittently, and also Beagles, having recently bred litters with much success including 3 Champions from my first litter. I have recently imported a puppy bitch Beagle from New Zealand, who gained her Champion title as a puppy, and has had major success in the ring. I was first licensed to judge Dalmatians in 1988, and since then have achieved ANKC judging status for all breeds recognised by the ANKC (Toys, Terriers, Gundogs, Hounds, Working Dogs, Utility & Non Sporting). I have judged extensively in all states of Australia, as well as New Zealand, South Africa, Thailand, and the USA. I am an AKC recognised All Breeds judge in the USA, and have judged there on many occasions, including Dalmatian & Basset Hound Specialties.

I have judged Dalmatian Specialties in NSW, QLD, South Australia and the USA, and other Specialty shows including the following breeds both here and overseas; Basenjis, Beagles, British Bulldogs, Basset Hounds, English Springer Spaniels, Labradors, Old English Sheepdogs, Poodles (all varieties) Schipperkes, Setters, Staffordshire Bull Terriers, Yorkshire Terriers & Pugs. I have served on the Committee of the Dalmatian Club of NSW intermittently for over 30 years, and also as President of the Beagle Club of NSW and Show Secretary of the Non Sporting Dog Club of NSW Inc. I am also involved with the Judges Training Scheme in NSW, and have provided lectures, training and assessments for aspiring Judges in several groups.

LAST UPDATED: 10 years ago