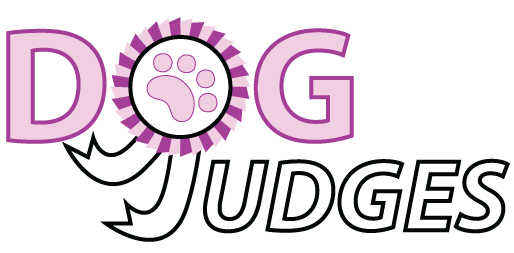 FYNMORE
, Mrs Julie New South Wales,
AUSTRALIA
KENNEL:

Beljekali

AKC:

All Breeds

ANKC:

All Breeds

FCI:

All Breeds

NZKC:

All Breeds

UKKC:

All Breeds
I was born with an unconditional and overwhelming love for dogs - all kinds, shapes, sizes and ages. My first dog "Whisky" was the family Labrador who lived to the ripe old age of 15. Along with my husband, Craig we ventured into purebred dogs, owning and breeding German Shepherds in the 1980s.

In 1993 we decided on a different breed, the Belgian Shepherd Dog, which became our absolute passion. We owned the first female Belgian Shepherd Grand Champion in Australia, whose lineage then went on to produce, 4 homebred "Beljekali" Supreme Champions in both Groenendael & Tervueren. Our "Beljekali" Belgian Shepherds are noted for winning numerous All Breeds Best in Shows, Breed Specialty Shows and recently placing first in the NSW Puppy of the Year 2013. Not only have we produced conformation Champions, we've proudly bred Agility, Obedience, Herding and Dancing With Dogs, multi titled and talented Belgians. Three of our Belgians have also appeared in TV Series and commercials.

I regularly judge throughout Australia which I thoroughly enjoy. I have had the privilege to judge Belgian Shepherd Breed Specialty Shows in France, Sweden, Finland, Norway and the UK, along with All Breeds judging assignments in Ireland, Sweden, France & New Zealand. I have a commitment to continue to steward from time to time and assist with assessing in the current NSW Judges Training Scheme. I am an active Committee Member of the NSW Belgian Shepherd Dog Club of NSW and hold current memberships with numerous Australian and overseas Dog Clubs.

Along with my husband Craig, our hobbies apart from dogs, is fishing and appreciating fine wine and food.

LAST UPDATED: 8 years ago