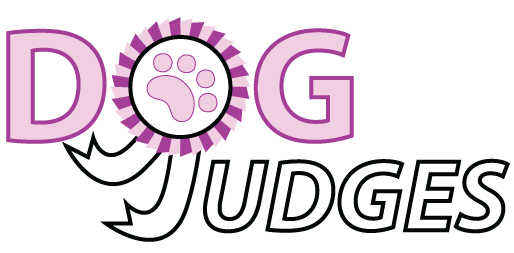 BROOKS
, Mrs Wendy Lincolnshire,
UNITED KINGDOM
KENNEL:

JINNYBRUX

AKC:

Working

FCI:

Pinscher and Schnauzer - Molossoid Breeds - Swiss Mountain and Cattle Dogs

UKKC:

Working
I am currently approved to judge boxers at Championship show level and have judged extensively in the U.K. I have also judged overseas in New Zealand, South Africa, Australia, U.S.A. and the Irish Republic. I have made up U.K. and Irish Champions and handle my own dogs. I had my first boxer in 1968 and am still actively exhibiting and breeding...and have stud book qualified (qualified for Crufts entry for life) 14 boxers. I have won 1st prize at Crufts with different boxers over the years.
I welcome the opportunity to judge in the U.K. and overseas.
My next future U.K.Championship show appointment to judge both sexes of boxers is at Windsor in July 2015. My next overseas appt. to judge boxers is at the Gold Reef Boxer Club Anniversary Ch. show in Oct. 2014. I am looking forward to both of these appointments very much.
I welcome the opportunity to judge anywhere in the world.
LAST UPDATED: 9 years ago