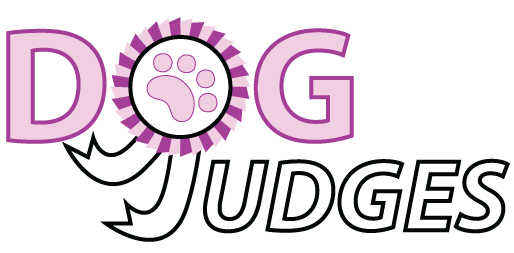 HOWELL
, Ms Debra New South Wales,
AUSTRALIA
KENNEL:

Breogan

ANKC:

Terrier, Gundog, Hound, Non-Sporting
Commenced judging Gundog working tests in the early 1990's having commenced trialing Labradors then Weimaraners from 1973.
My first conformation group judging was Gundogs,I have exhibited Labradors Weimaraners English Springer Spaniels and Lagotto.
I then completed my Hound group and have owned Whippets for many years. I recently completed my Terrier and Non Sporting group in 2011 having exhibited Skye Terrier, Staffordshire Bull Terrier and Border Terriers I am presently exhibiting Schipperkes with great success and a Basset Fauve de Bretagne.

LAST UPDATED: 8 years ago