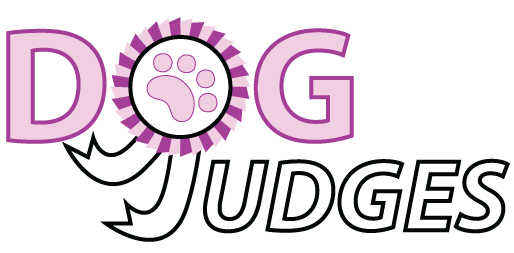 MORPHET
, Mrs Marilynn Queensland,
AUSTRALIA
KENNEL:

Tweedsmouth

AKC:

Sporting, Hound, Working, Terrier

ANKC:

Terrier, Gundog, Hound, Working

FCI:

Sheepdogs and Cattle Dogs (except Swiss Cattle Dogs), Terriers, Dachshunds, Scenthounds and Related Breeds, Pointing Dogs, Retrievers - Flushing Dogs - Water Dogs, Sighthounds

NZKC:

Terrier, Gundog, Hound, Working

UKKC:

Hounds, Gundogs, Terriers, Working, Pastoral
Mrs Morphet began showing her parents' Gundogs in Victoria in the 1960s. She joined the Queensland's judges training scheme in 1985 and has judged Gundogs, Working Dogs, Hounds and Terriers throughout Australia and New Zealand. She is also looking forward to judging two National Specialties in Canada in 2015. Highlights have included officiating at Golden Retriever Championship Specialties on eight occasions and judging Gundog and Working Dog Specialties in New Zealand. Mrs Morphet was an invited speaker at the Golden Retriever Cententary Celebrations in the UK and at the Australian National Seminar in 2014. In 2012 she published an internationally acclaimed Specialty book. She has held executive positions on a number of committees over the years. Mrs Morphet holds a Masters degree in Biostatistics and is married with three adult daughters and two granddaughters.


LAST UPDATED: 8 years ago