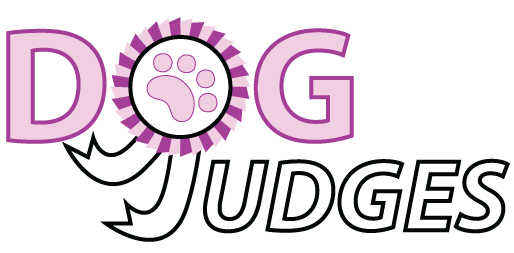 SPITERI
, Mrs KATHRYN D New South Wales,
AUSTRALIA
KENNEL:

FROSTQUEEN

ANKC:

Toy
Started judging ANKC Toy Group (Group 1) in 1996. Later that year attained Junior Handler Judge accreditation and also ANKC Accredited Assessor NSW Judges Training Scheme.
I have judged Toy group now in nearly every state in Australia also New Zealand and in September this year Singapore.
Started my Frostqueen prefix with Bichon Frise in 1981 and have had much success with Championships gained over the years also Grand Champions and the FIRST Supreme Champion Bichon Frise in NSW "Tejada Gotya Nickers In A Knot". NIKKI was bred by Gerri Greig of Tejada Kennels in Victoria and Gerri has been a major influence on my lines and breeding including imports from Finland & America. My second love is Japanese Chins and I started in the breed in 1995 and have had much success here also. A major influence at the beginning was Chu Chu Kennels owned by Chris Nivison. Champion Chu Chu Champagne and Champion Chu Chu BatmanTu were amazing winning Classes in Grp and In Show CC's at Royals and Champagne(Bubbles) has won a Best In Show under Mr B Rainie ACT.At the moment I am campaigning both Bichons and Chins.
LAST UPDATED: 8 years ago