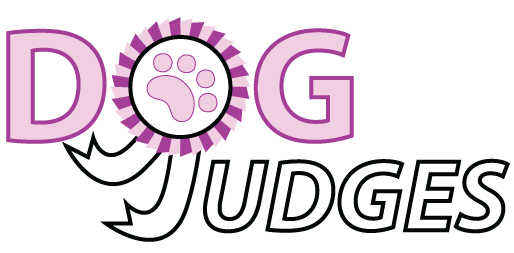 LUBASZKA
, Mrs Aleksandra Dolnoslaskie,
POLAND
KENNEL:

Ekwiwalent FCI

FCI:

Sheepdogs and Cattle Dogs (except Swiss Cattle Dogs), Spitz and Primitive types
Since 1993 I have been breeding Collie Sheepdog, Shetland Sheepdog and Shiba Inu. My dogs are champion. I have over 100 puppies, including many champions. I am an international judge since 2001, gr. 1 i 5 FCI. I evaluated dogs for many shows in Poland and abroad - the Czech Republic, Belarus, Hungary and Germany. In Germany, for over a dozen years, I evaluate dogs every year at club shows of British breeds I FCI group.
LAST UPDATED: 4 years ago