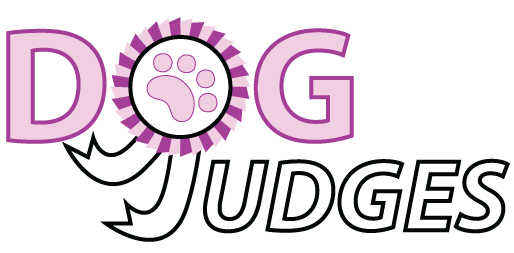 SAMPAIO
, Ms ANN JOE Distrito Federal,
BRAZIL
KENNEL:

ANJOS PUGS

FCI:

All Breeds
CURRICULUM VITAE
ANN JOE SAMPAIO
FCI Brazilian judge all breed
Born in Switzerland, but since 5 years old lives in Brazil, were she studied and became an architect. Today is retired and dedicated to her passion : dogs.
Well known Pug breeder under the affix ANJOS since the 90's. Began her career as a breeder with Yorkshire-Terriers in 1970, from Ozmilion Yorkies. Became a big friend of Osman Sameja. Participating of inumerous shows in England, including Crufts.
Was the founder of the Novo Rio Kennel Club, at Rio de Janeiro. Being president from 1991 until 1995. Now belongs to the Board Director of the Kennel Club of Brasilia, where she lives. At that time began very successfully breeding Pugs. And at 2004, one of her Pugs was BIS at the World Dog Show. Since have many Anjos Pugs all over the world, winning a lot. Always being able to keep the high quality of her breeding.
Is a judge all breed–FCI, since 1992. Have judged all over Brazil, Argentina, Colombia, Bolivia, Venezuela, Chile, Uruguay, Costa Rica, Italy, Danemark, Sweden, Finland, Norway, Russia, Romenia, Germany, Switzerland, Portugal, China and at the United States.







LAST UPDATED: 5 years ago