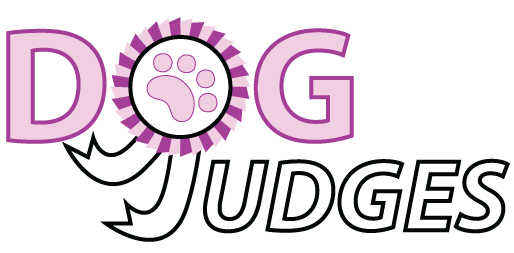 BROWN
, Mrs Robyn New South Wales,
AUSTRALIA
KENNEL:

Piarki

ANKC:

Toy, Terrier, Gundog
Robyn's first Golden Retriever was purchased in 1969. She also owned English Setters for over 20 years and has imported both breeds from the UK & Canada. She also has had 2 Champion Fox Terriers. Along with her daughter Jo, they have bred several litters of Papillons- and have imported from the Uk a Phalene boy. Robyn is eligible to judge all breeds of Toys, Terriers & Gundogs world wide. She has had the privilege of judging some outstanding dogs, including those at Golden Retriever Specialty Shows in Australia,UK & New Zealand. She has always taken a keen interest in Child Handler classes,so it was a natural progression to start judging these classes.
LAST UPDATED: 10 years ago