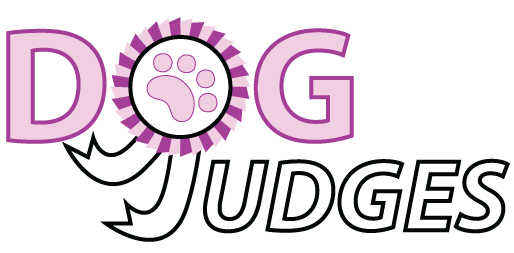 MATE DURAN
, Mr ENRIQUE Vizcaya,
SPAIN
KENNELS:

Zabalburukoa and, Txinbito

FCI:

Terriers

I started breeding dogs together with my brother in the very early
eighties.
By that time we had Irish Setters and Golden retriever but my real
passion always were Terriers.
We kept Scottish and Westies for two decades until finnaly started with
Cairn terriers until now.
I keep regulary judging all over Europe where I had the chance to be
invited to several World Dog Shows as well as European Dog Shows and
Contest of Champions in The UK.
At the moment I keep busy organizing International Dog Shows and have
visited for the last 37 years CRUFTS DOG SHOW where I feel like at home
surrounded by great friends from all opver the word.

Up to date I can award CACIB level to the following breeds FCI:
- ALL TERRIERS

- DASCHUNDS

- Golden Retrievers, Labrador Retrievers, English Cocker Spaniel and
Spanish Water Dogs.

- Chihuahua, Poodle, Shith tzu, French Bouledogue Pugs......
as well as Junior Handling judge.






LAST UPDATED: 4 years ago